Let me preface this post by saying that I hope this doesn't come across as selfish. I always love seeing wishlist posts and I thought it would be fun to share my sugar glider wishlist.
Let me also say that I shall not be sharing the full thing here because it is *calculates and then looks shocked* a full sixty-six pages long. I'll just be sharing the highlights. 🙂 (If you want to see the full thing, you are welcome to my unceremonious google doc here. XD I recently organized it but it is still a bit of a mess.)
(Click on the pictures to see the links where they come from.)
Fleece
Fleece is very useful in so many ways. I hand-sew several cubes and pouches for my gliders as well as using the fleece to braid ropes, cover hangers and create other toys.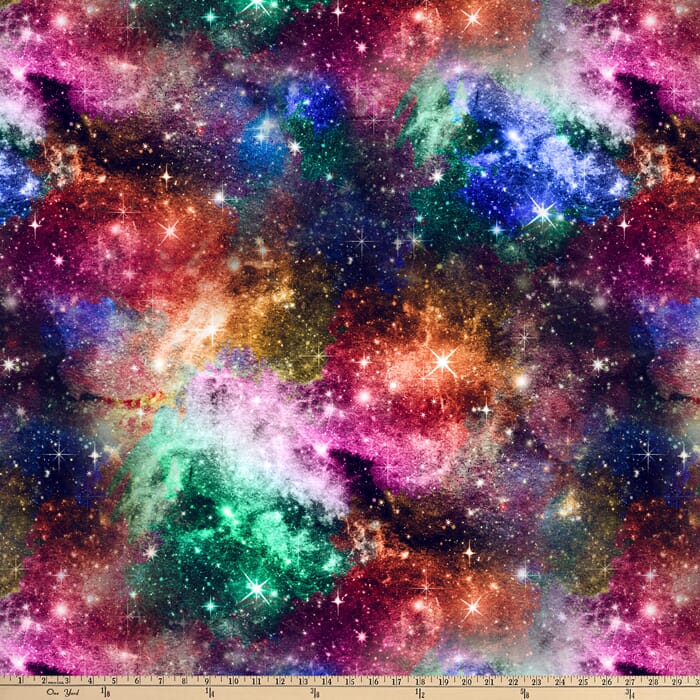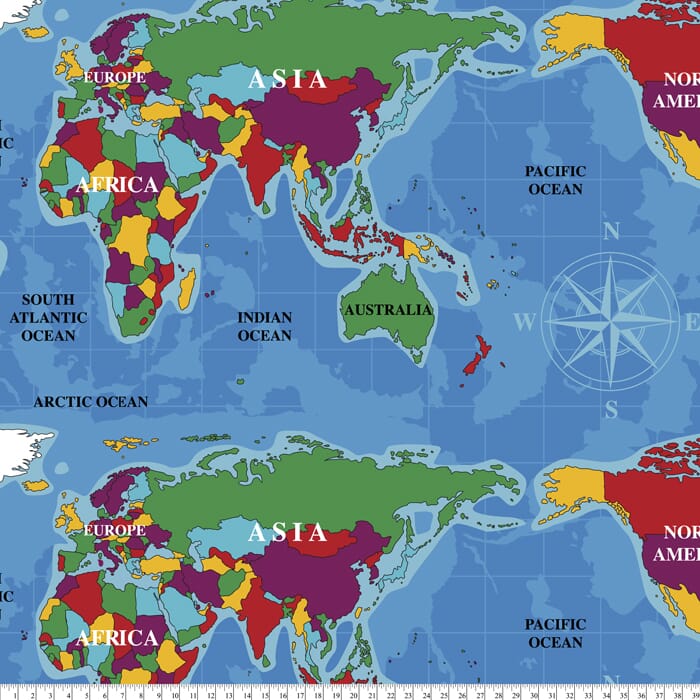 Charms & Chains
Ah, the lovely world of plastic charms. A few months ago, little me bought a few thinking that they would be sufficient for the loads of toys that I was going to make. After I finished the first one, I sadly held up my empty container and realized that, alas, charms are used rather quickly.
The same goes for the plastic chain.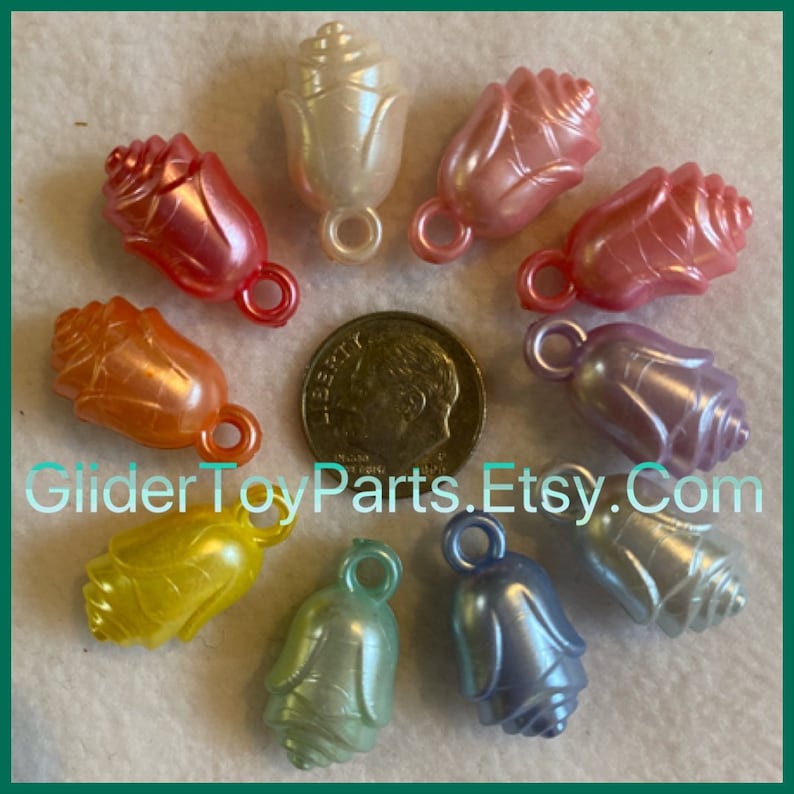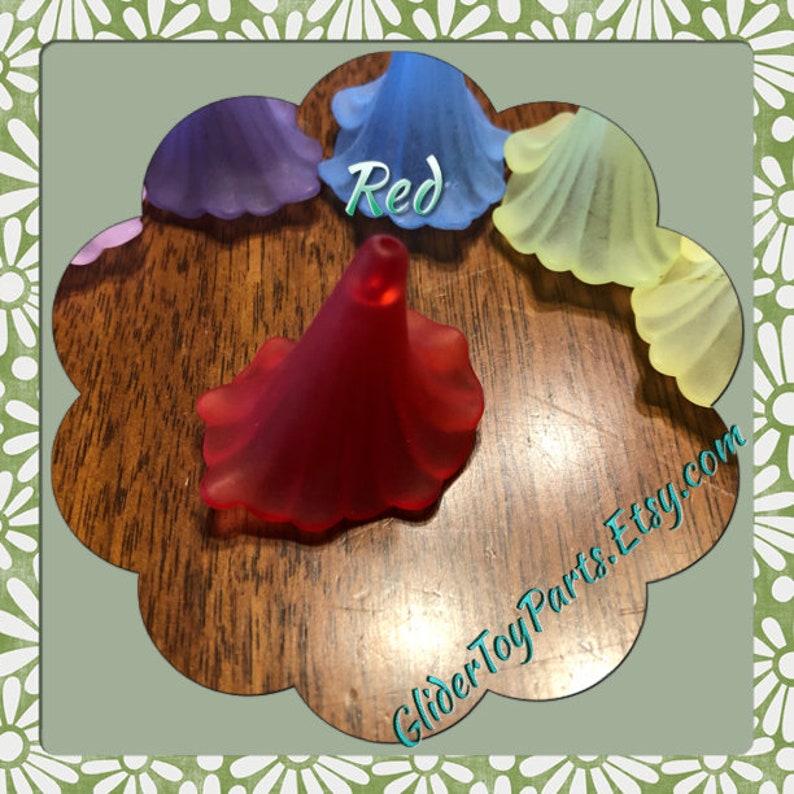 Foraging Containers
Gliders love to forage and I'm constantly looking for fun, new things to add to their toy boxes.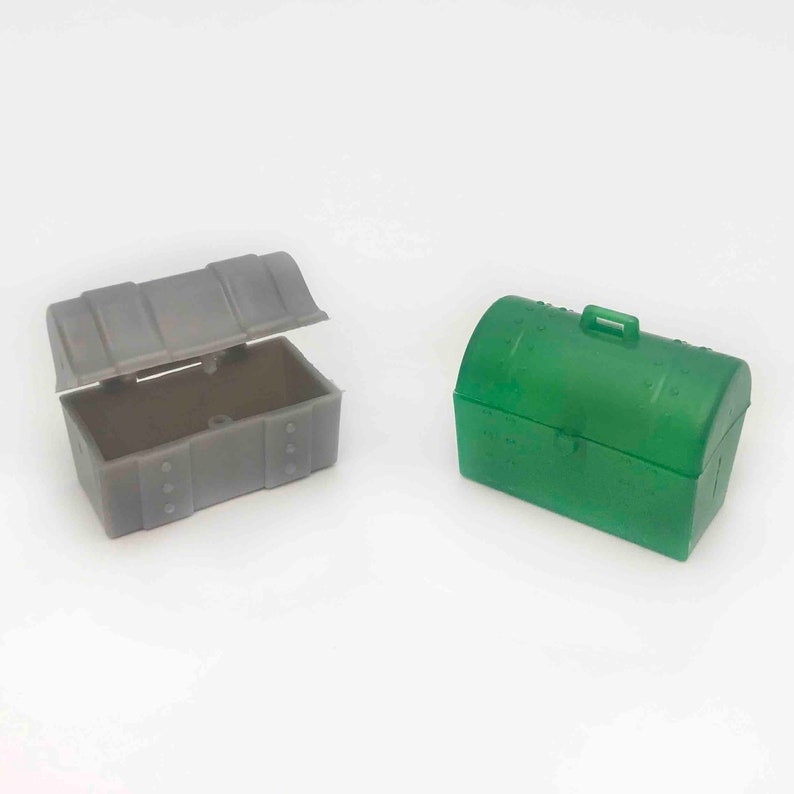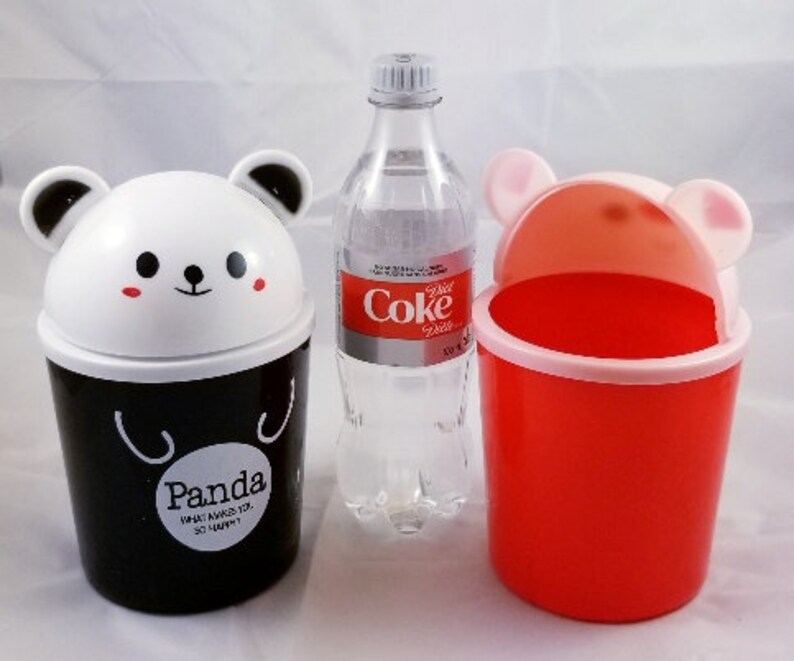 Foraging Toys
And now we reach my favorite part: the large foraging toys. These are so much fun and I wish that I could buy every single one! Unfortunately, my budget is limited and I've learned to make my own. 😉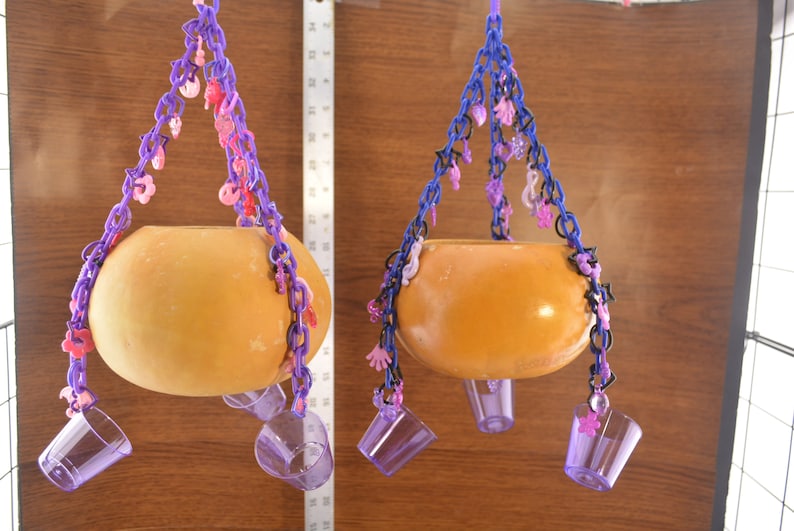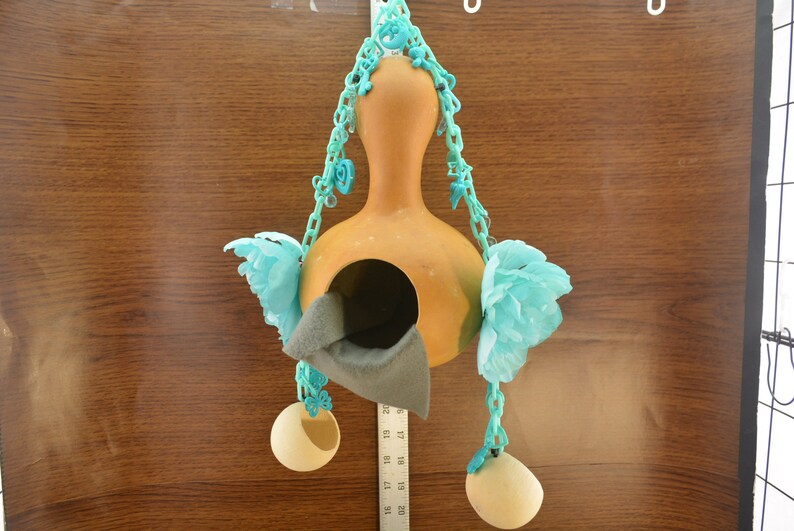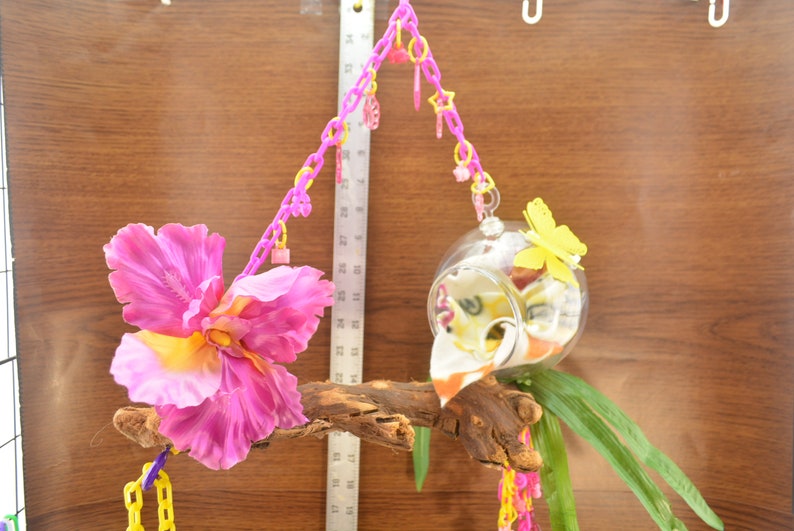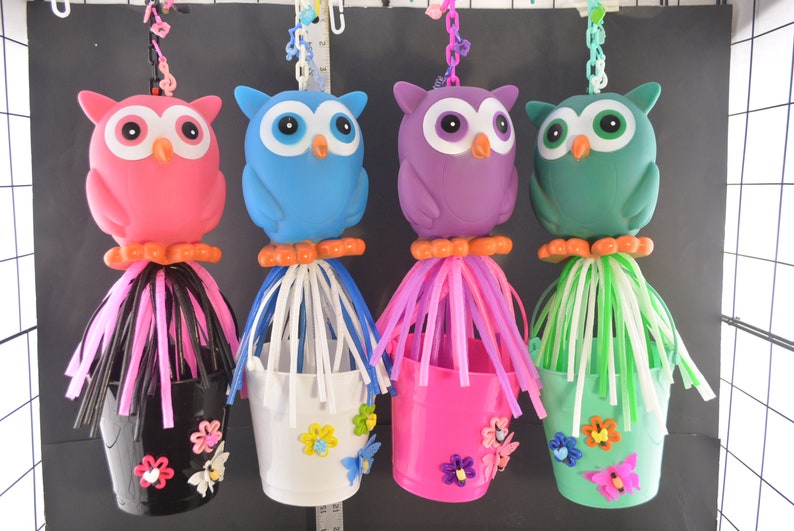 And many, many more but I'm too tired to include them all here at the moment.
Vines & Natural Wood
I LOVE THESE PLASTIC VINES! I've wanted to get some for a while, but just can't justify spending the money. 😂 One of these days, however, I will save up and get some. I think that they add a really fun, natural look to the cage.
I also want some eucalyptus and applewood sticks. I have two toys made from euc and the gliders love those. They are, however, insanely expensive. I would love to get some cork/cork toys, but again, my poor little money grows rather slowly.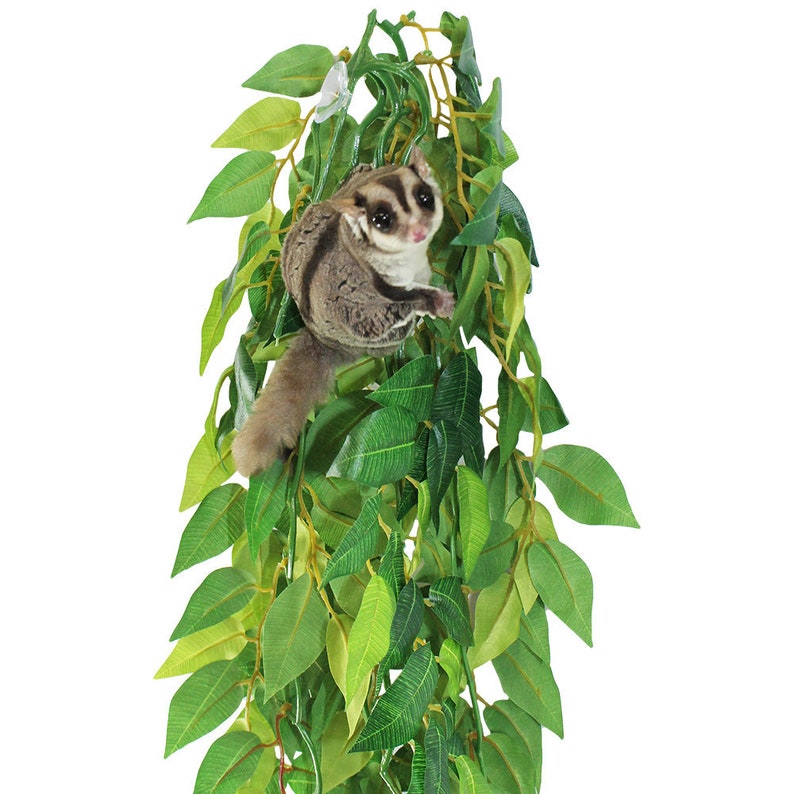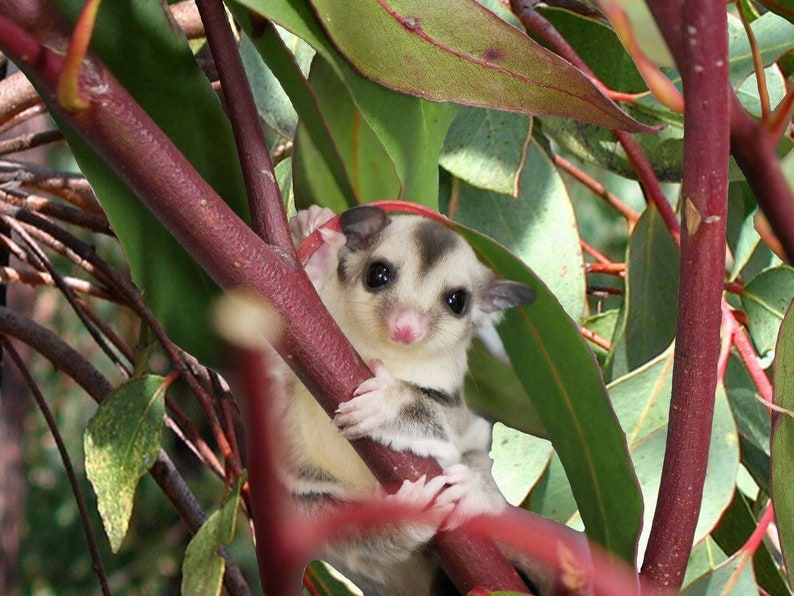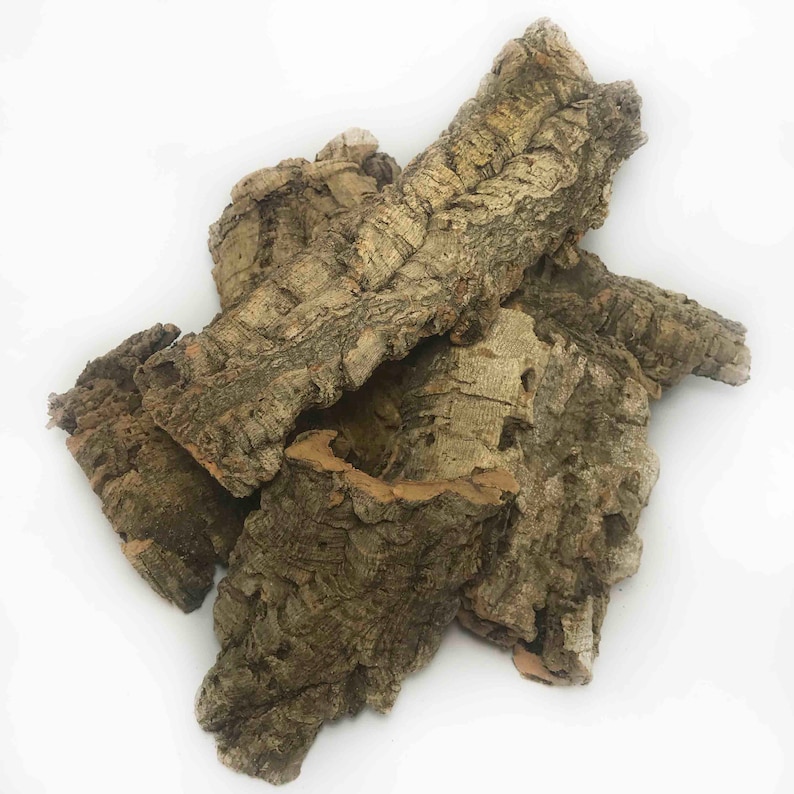 Octopus
This adorable octopus from Amazon has been made into a lot of fun toys by glider owners. Plus, it's so cute. Look at its little face.
Cage Set
Like I said, I have used fleece and my needle to make basically all of the sleeping pouches/fleece cage things for my gliders. It is soooo much cheaper than buying a premade set because those things are incredible money suckers. LOL However, I love this set! It's gorgeous and the colors are lovely. I just don't have $160 to spend on it. XD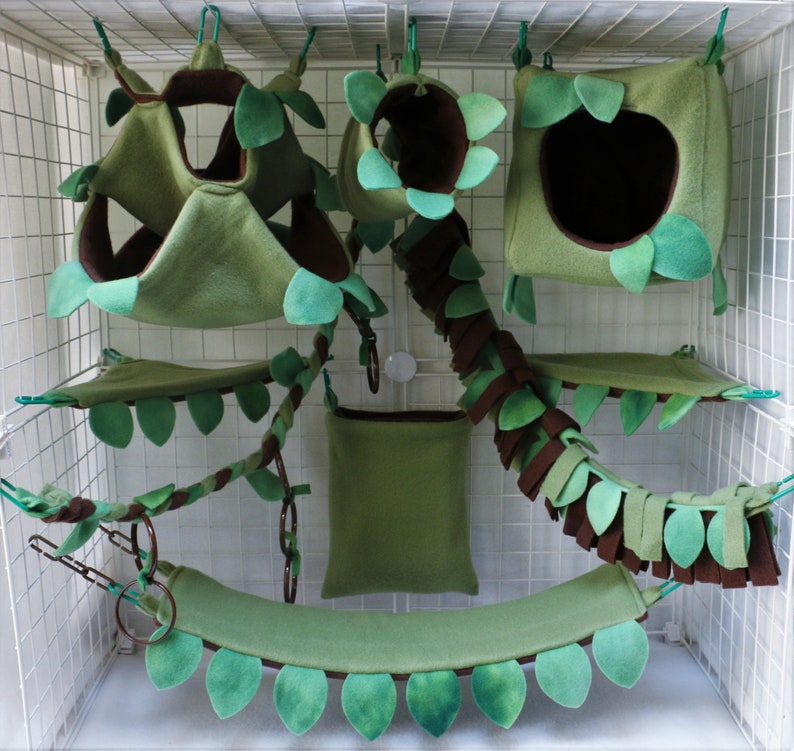 Clothing
Eeeeep! There are so many adorable glider-related hoodies and other such clothes. 😍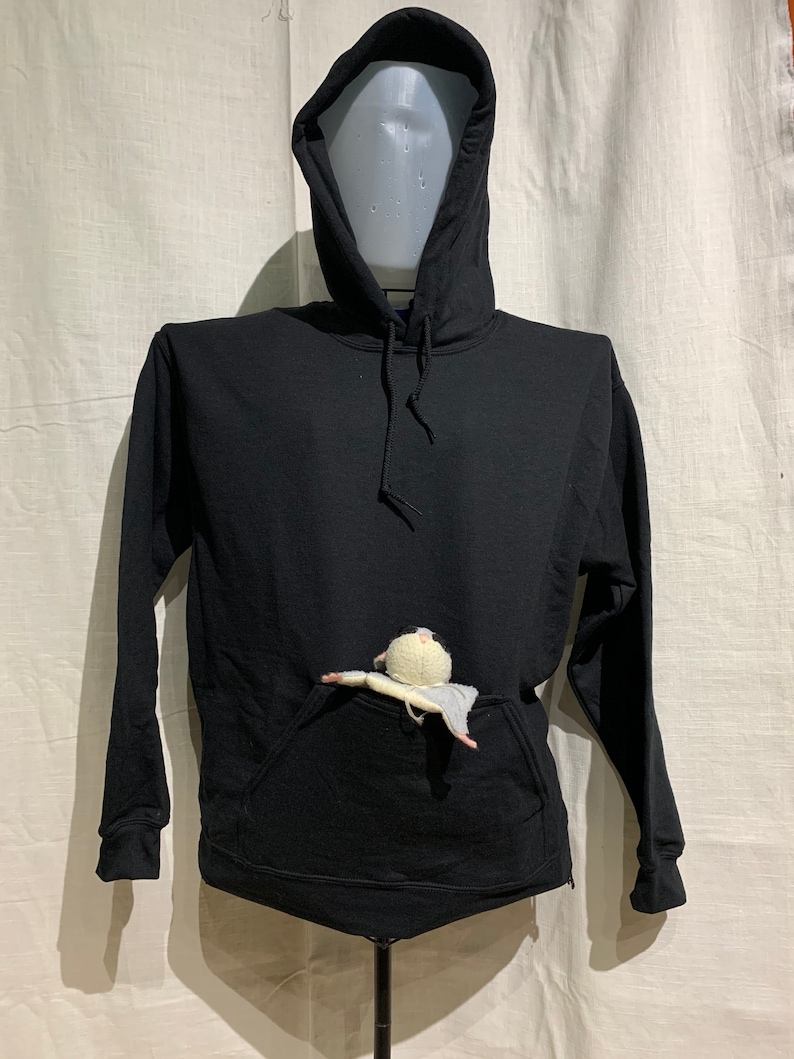 Treats
My babies go through treats at an incredible speed. (My brother Dovid also loves to sneak into my room and eat said treats when I'm not looking. 😂 Once he ate an entire container of yogurt drops when I wasn't there.)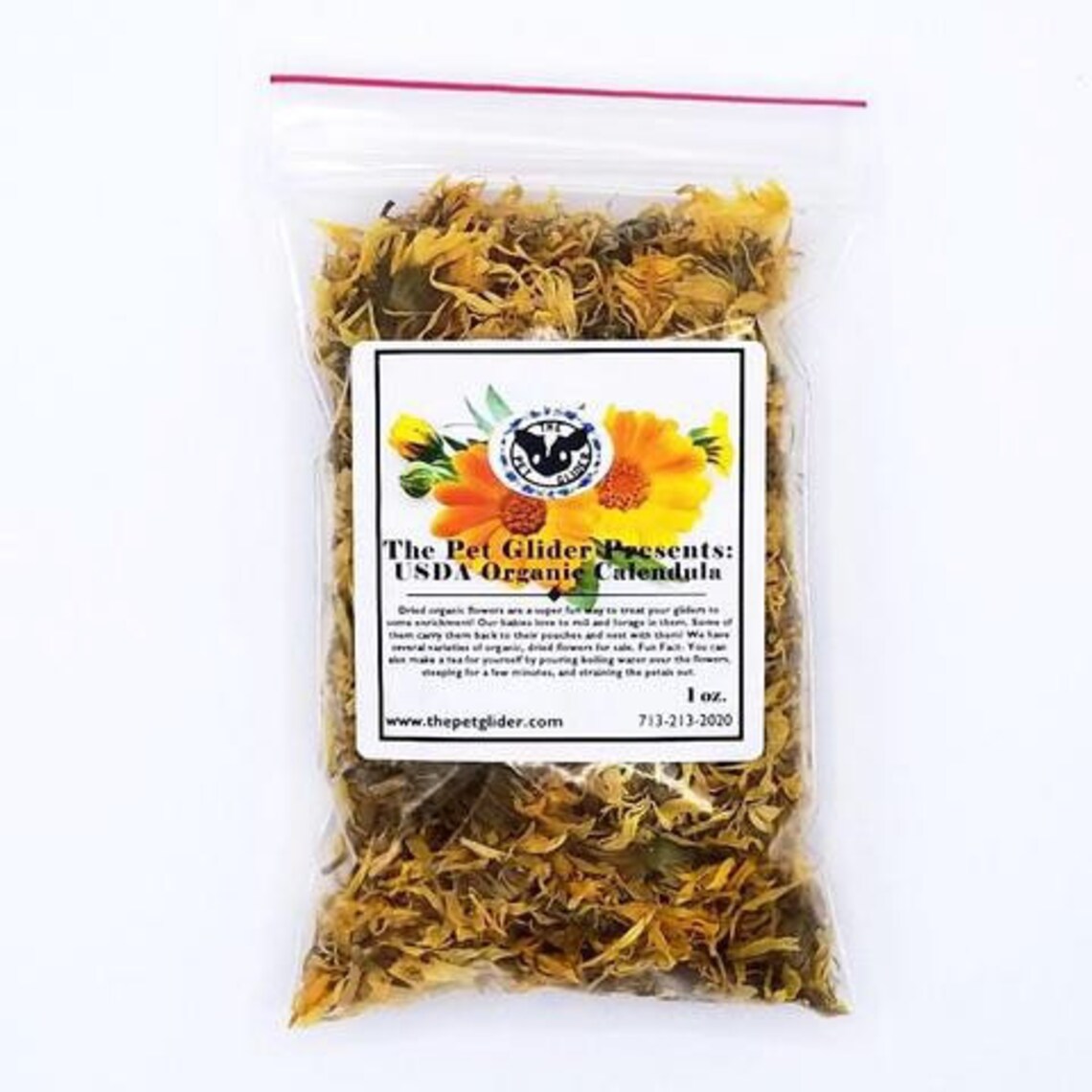 Critter Nation Cage
*coughs* Yep, it is on my wishlist, even though my room is already bursting with cages. XD I have the Critter Nation cage and love it because it is sturdy, large and you can add on more pieces as you get them.
---
That's it! I hope you enjoyed seeing some of the things on my wishlist. 🙂 What is on yours?
~Hattush